Celebrating Innovation for a Peaceful World
The Kluz Prize for PeaceTech 2023 celebrates, recognizes, and propels the groundbreaking use of emerging technologies in fostering peace, reducing conflict, and safeguarding human dignity and universal human rights across the globe.
The first Kluz Prize for PeaceTech 2022 was awarded to Juan Carlos Lucero, Co-Founder of the Magnolia Foundation, to further his organization's School of Peace, a multidisciplinary approach to teaching peace, mediation, and rehabilitation.
Prize
The award grants selected winner $20,000 to support their achievements and further activities and development of their project in the emerging field of technologies for peace. The Selection Committee will consist of the founding donor, and a group of distinguished international experts and recognized leaders in the fields of peace, technology, investments, and international affairs.
This year, the award ceremony will take place on Wednesday, September 20th, on the eve of the International Day of Peace during the 78th United Nations General Assembly.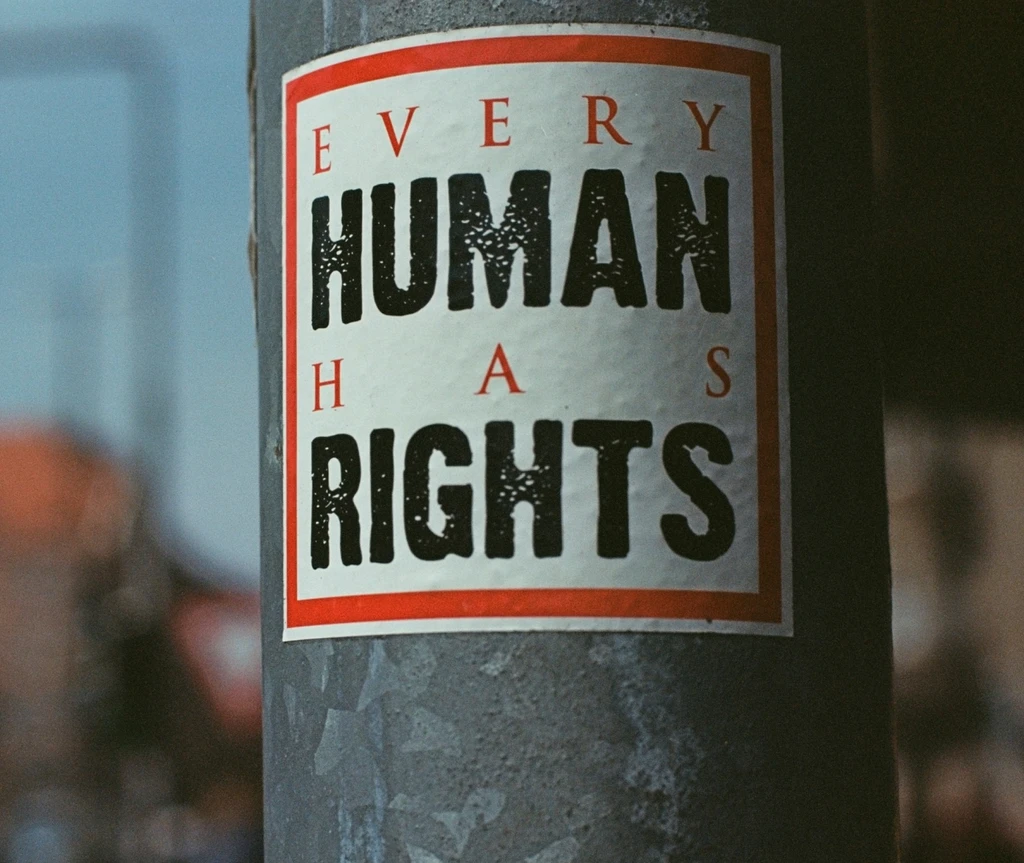 Technology holds the key to unlocking a more peaceful world, and PeaceTech is the driving force behind this transformative opportunity. Together, by showcasing groundbreaking applications of technology to foster peace, we can accelerate the PeaceTech movement and create tangible, life-changing impact on a global scale.

Artur Kluz, Founder and CEO of Kluz Ventures
About
The Kluz Prize for PeaceTech is an initiative to celebrate, distinguish, and promote the use of new technologies in fostering peace, reducing conflict, and protecting human dignity and universal human rights across the globe. The Prize is dedicated to individuals, organizations, or initiatives for their distinguished achievements in peacebuilding, peacemaking, peacekeeping, or peace enforcement efforts. The goal of the Prize is to engage individuals, societies, and states in building up a local, national, and global PeaceTech movement.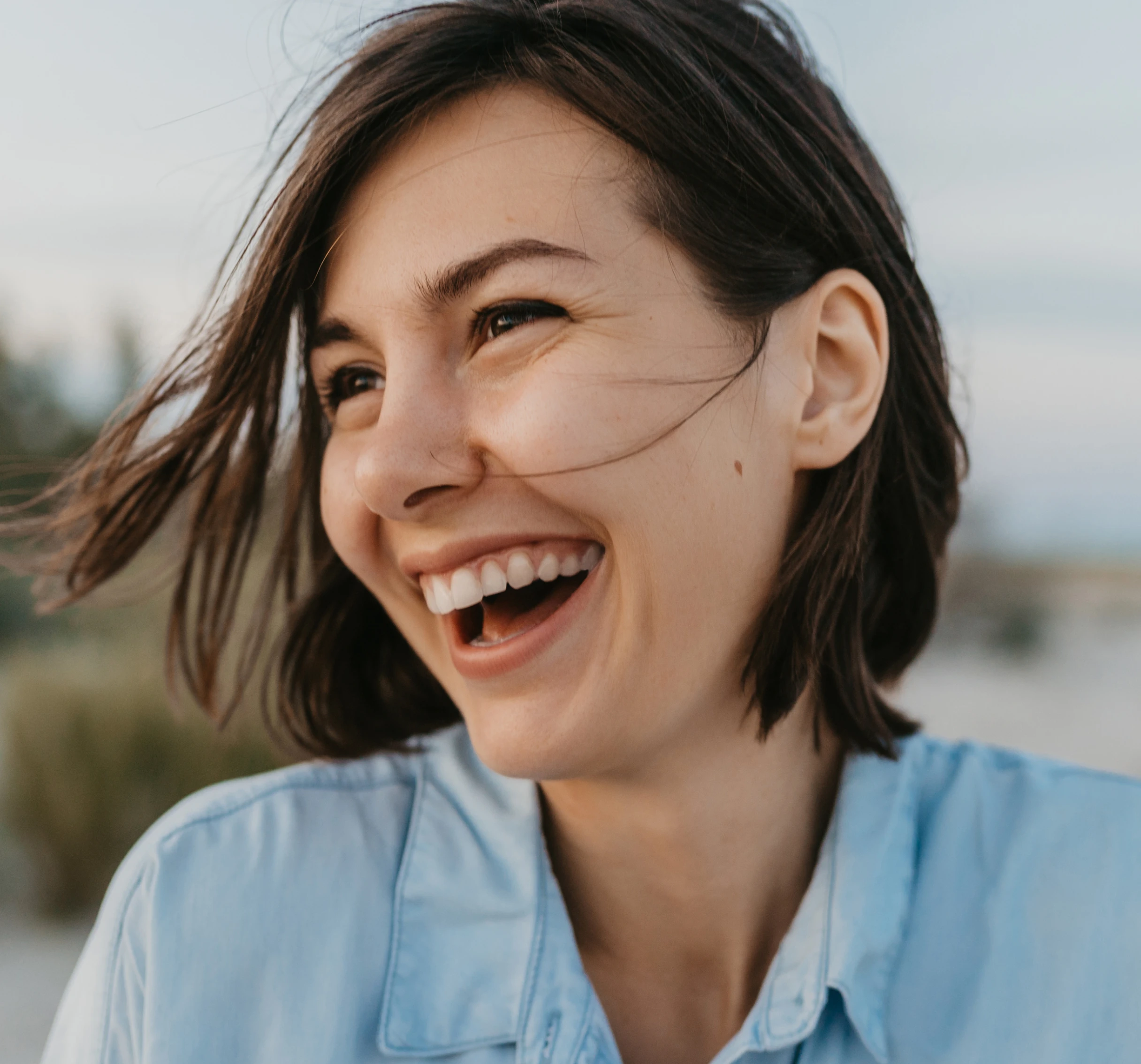 In particular, the Prize seeks to:
Recognize and reward groundbreaking PeaceTech achievements
Encourage collaboration among global leaders, peacebuilders, technologists, entrepreneurs, investors, and policymaker
Raise awareness about the potential of technology in fostering peace
Engage individuals, societies, states, international organizations, and by and large new generations of young people in building up a local, national, and global PeaceTech movement
"PeaceTech" encapsulates the strategic and responsible deployment of innovative technologies to reinforce peace, prevent conflicts, and steer peacebuilding initiatives. It harnesses, for instance:
Artificial Intelligence (AI) and Machine Learning (ML), predicting conflicts, enhancing decision-making, facilitating mediation, and assessing responses to societal issues
Predictive modeling, spotting early conflict indicators for timely interventions
Satellite and drone imaging, serving multifaceted roles from conflict prevention to post-war reconstruction
Social media, monitoring for potential social unrest, and providing vital communication in conflict zones
Digital communication platforms, fostering dialogue, promoting understanding, and mediating conflicts
Crowdsourcing and citizen reporting, tapping into collective intelligence for conflict mapping, violence reporting, and peace initiatives
Digital educational tools, spreading knowledge on peacebuilding and conflict resolution
3D printing, meeting essential supply demands swiftly in conflict-stricken regions
Biometrics, enabling fair democratic processes like elections and referenda, and facilitating targeted aid distribution
Robotics, offering surveillance capabilities, and aid delivery to displaced populations, minimizing wars and fostering peace
These are just a few examples of PeaceTech. The field is continually evolving as new technologies and methodologies are developed. Learn more about the key themes and challenges of technologies used by and created for peace efforts in "PeaceTech Topic Map: A Research Base for an Emerging Field".
Kluz Ventures
Kluz Ventures is a values-driven investment firm with a long-term vision of empowering human flourishing and technological development by investing in the exceptional entrepreneurs and technologies of tomorrow. Investments in these technologies can promote a global culture of genuine human growth that meets the current and future needs of all people, serving as an inspiration for future generations. Founded by Artur Kluz.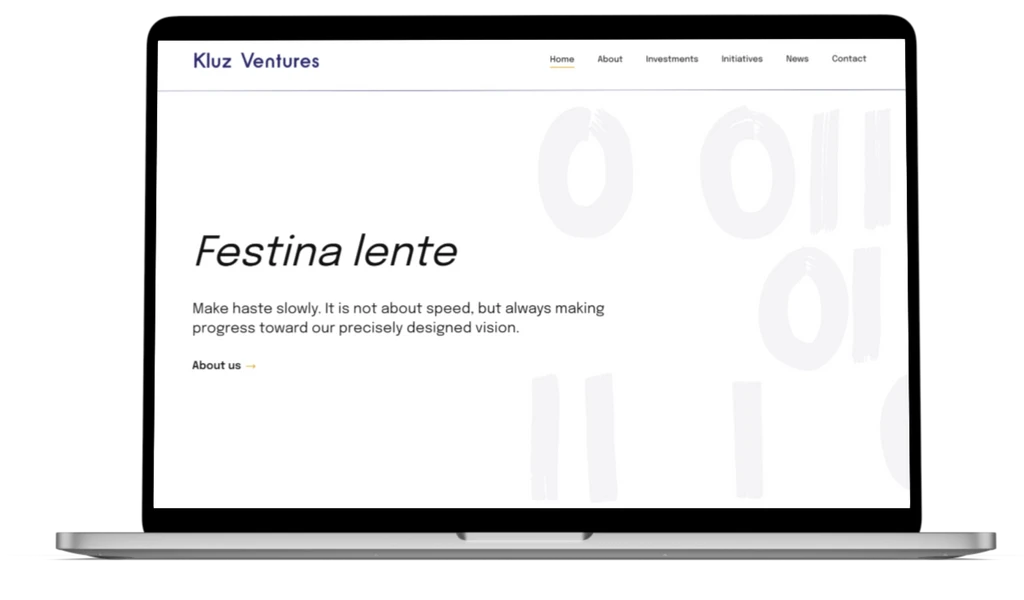 The GovLab is the main partner supporting the Kluz Prize for PeaceTech, and is an action research center based at New York University's that aims to improve people's lives by changing the way we govern. The GovLab seeks to strengthen the ability of institutions — including but not limited to governments — and people to work more openly, collaboratively, effectively, and legitimately to make better decisions and solve public problems.
Apply now to be recognized for your achievements and contributions to the evolving field of technologies for peace. In particular, we are seeking to learn about impactful and innovative initiatives that leverage technology to, for instance